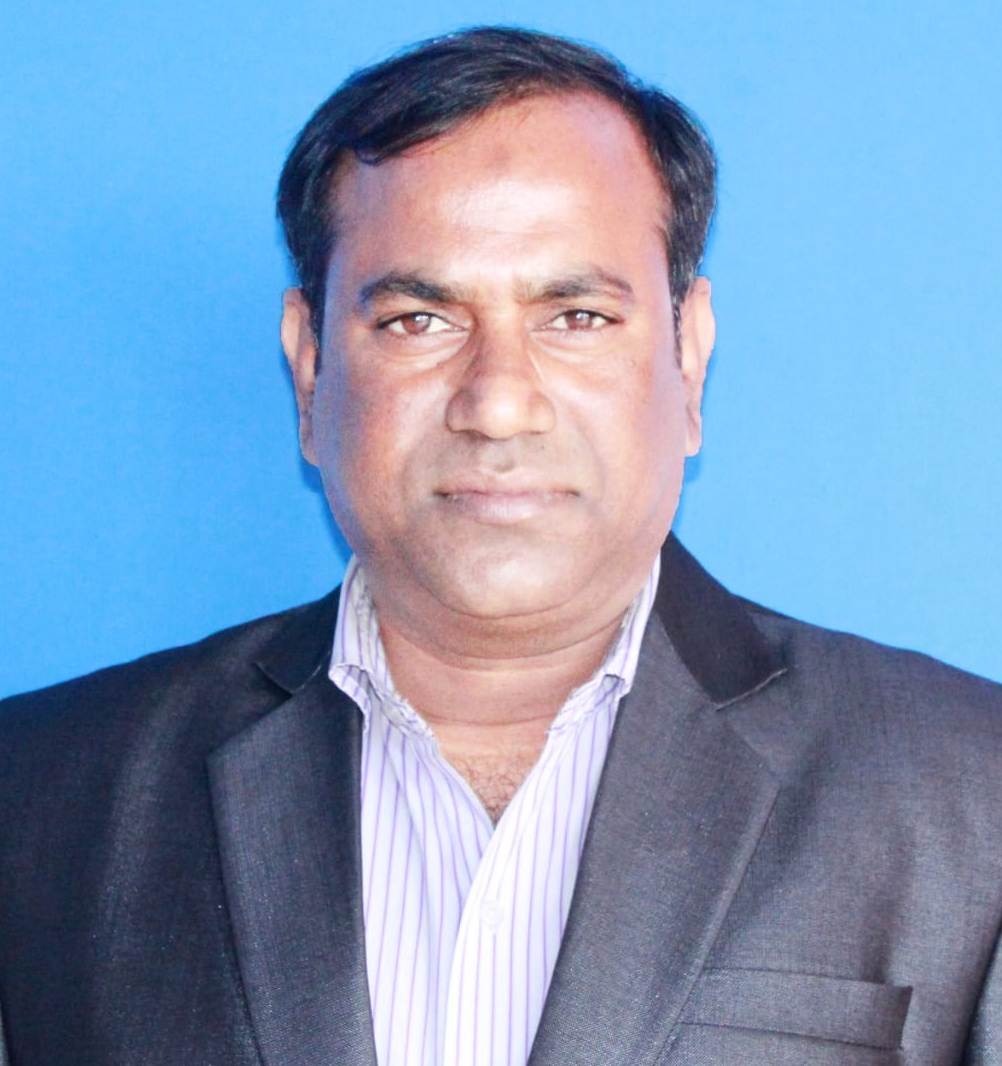 I am delighted to welcome you to the Maryam Ajmal Senior Secondary School, Gauripur which has been rendering its service since 2014 with a view to promote and ensure quality education with a promising academic standard and accountability. Education has made a profound impact on the society. I have intricately linked to the well being of human kind. The rate of advancements in Education is so high that curriculum developer continuously looking for strategies to cope with these advancements. It is with this end in view, in the recent years, the college has introduced a number of the job oriented Programmes for the development of the learning pupils. The college has ensured an adequate blend of stress free enjoyable co-curricular activities and meaningful teaching ranging from books to computers, CD ROMs, LCD Projectors and outline environment. It has been conceptualized to provide access to rational standard curricular and infrastructure to shape young minds.
The college is situated in an open space which is away from din and bustle of townships providing a congenial atmosphere for imparting teaching and learning activities. The proportionate ratio between the teacher and the taught is an extraordinary principal of this temple of learning. Besides, individual attention to each and every student is given to make the lesson imperative.
There are provision for scholarships to the poor and the meritorious students. Economically weaker students are being provided financial assistance from the Government and also from NGO's.
The college has qualified teaching staff who render their dedicated service for the fullest benefits to the learning pupils.
The well equipped library having a large number of text books and reference books, facilitate the students to build their academic career in the present context of globalization.
I urge my colleagues, dear students, respected guardians to be more committed and innovative with greater sense of motivation and participations.